Bridging the Growth of Practices and Competences Across Secondary and Post-Secondary Education
Join us as we share and discuss ways STEM educators are using inquiry and problem-based learning to promote skill development in data analysis, modeling, and computational thinking in their courses.
This conference will promote collaboration between educators across the state to identify synergies and points of support. Participants will have opportunities to share, discuss, and continue working together with an experienced facilitator.
This event will include a full day of discussion, presentations, and networking. The second day will start with identification of common themes, problems, and questions followed by two hands-on workshops. The conference will conclude with identifying individual and collective next steps.
NEW: STIPENDS ($150 per educator completing the conference) will be provided via Nebraska Association of Teachers of Science, for the first 100 registrants who complete the conference.
Keynote Speakers@headingTag>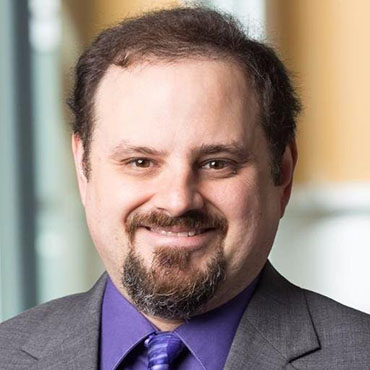 Ted Willard@Model.HeadlineSize>
author, The NSTA Atlas of the Three Dimensions
Ted Willard is a Senior Science Content Expert with Discovery Education working on the development of curriculum materials that meet the vision of the Next Generation Science Standards (NGSS) and other standards based on the Framework of K-12 Science Education.

Prior to his work at Discovery Education, he was an Assistant Executive Director of Science Standards for the National Science Teachers Association (NSTA) and supported implementation of the NGSS and three-dimensional learning more broadly by creating resources such as web seminars, conference sessions, workshops, books, and journal articles. He also edited NSTA's Quick-Reference Guide to the NGSS and oversaw the content of the NGSS@NSTA Hub, a website that offers dynamic browsing and searching of the NGSS, tools to support curriculum planning and professional learning, and classroom resources focused on the standards.

He spent 12 years at Project 2061 for the American Association for the Advancement of Science (AAAS), where he was responsible for the development of the Atlas of Science Literacy, Volume 2, and involved in many of Project 2061's efforts toward standards-based education reform including teacher professional development, curriculum resources development, assessment development, and science education research. Earlier in his career, he spent five years editing science textbooks for commercial publishers and is a former high school physics teacher. He has a degree in Earth, Atmospheric, and Planetary Science from MIT.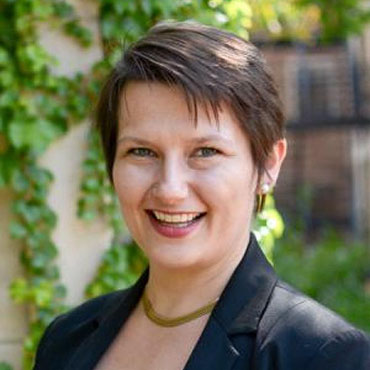 Kerri Wingert@Model.HeadlineSize>
developer, LISTIN tool
Kerri Wingert is a researcher in the learning sciences at the University of Colorado Boulder and a former teacher who worked with Omaha Street School and 4H Youth Development at the University of Nebraska-Lincoln. In managing partnerships promoting equity in STEM education, her efforts have included designing professional development for rural teachers around new science standards, and a wide-reaching, open-source science curriculum called inquiryHub. She is particularly focused on expanding possibilities in schools for students who are often left on the margins, especially students learning English. Her Ph.D. in Education is from the University of Washington, her Master of Education degree in Literacy is from Concordia University, and her Bachelor of Science is from the University of Nebraska-Lincoln.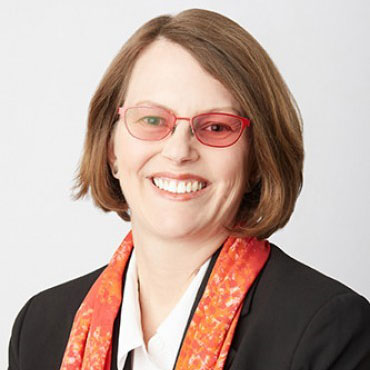 Kate Marley@Model.HeadlineSize>
Vision and Change Initiative, Doane Bio
Kate Marley is a professor of Biology with the College of Arts and Sciences at Doane University. Her interests are in the scholarship of teaching and learning, cell biology, genetics and the molecular mechanisms of tumor formation. Courses she has taught include Introductory Biology, Genetics, Cell Biology, Developmental Biology, Molecular Biology, Energy of Life: Cells to Ecosystems, Information of Life: Genetics to Evolution, Human Physiology, and Liberal Arts Seminars 101 & 202. She earned a Ph.D. in Biology from Florida State University and has a B.S. from Southwestern University.
Thursday, July 22@Model.HeadlineSize>
9:00 AM: Meeting Orientation
11:00 AM: Educator Experiences
2:00PM: Educator Experiences
4:00 PM: Jigsaw
6:00 PM: Networking Session
Friday, July 23@Model.HeadlineSize>
9:00 AM: Workshop 1: Cell Collective
12:30 PM: Workshop 2: Brome Inquiry
3:00 PM: Workshop Debrief
4:00 PM: Meeting summary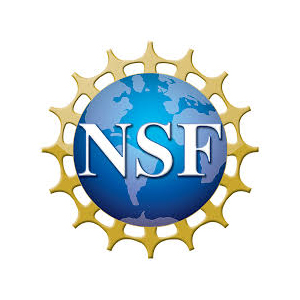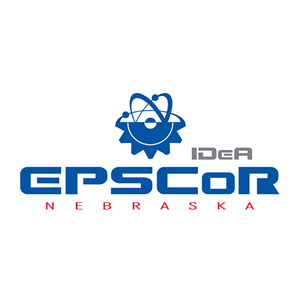 Professional Development Credit
Professional development credit may be available from your ESU. Conference attendance can also be taken for two graduate credits through Doane University. Participation in the follow-up cell groups can be taken for an additional PD/college credit.
COOKIE USAGE:
The University of Nebraska uses cookies to give you the best online experience. By clicking "I Agree" and/or continuing to use this website without adjusting your browser settings, you accept the use of cookies.